Exercise referral schemes aim is to promote physical activity and it's benefits among individuals who may be experiencing health issues. These programmes are commonly managed by leisure trusts or similar organisations, and are structured to encourage regular movement & exercise as a way of enhancing overall health and wellbeing.

In this blog post, we will discuss strategies for sustainable growth of your leisure trust wellbeing programmes through exercise referral schemes.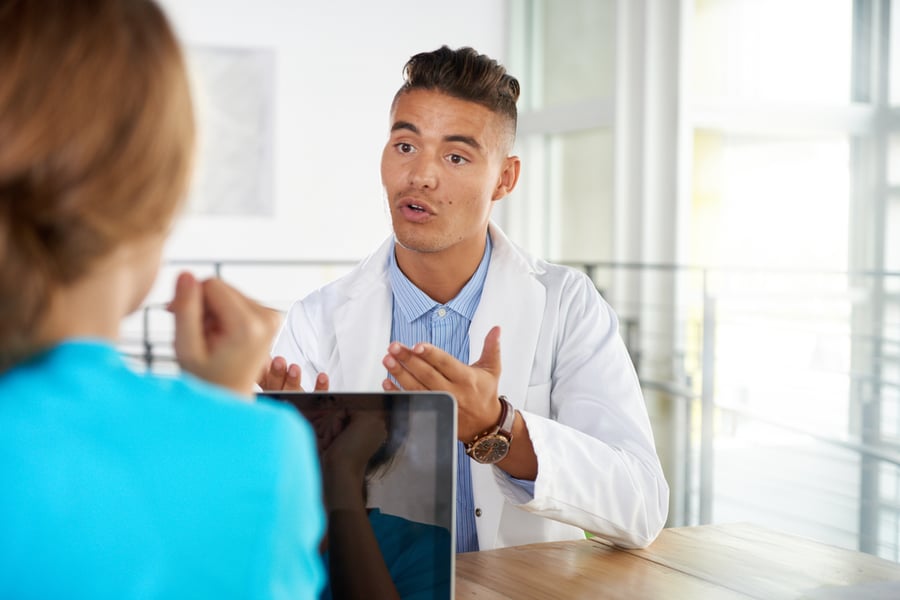 Re-establish your partnerships with healthcare providers
To increase the number of referrals to your scheme, it's important to re-establish partnerships with healthcare providers such as primary care (GP's and Practice Nurses) and secondary care (Hospital Physiotherapy Departments and Chronic Disease Rehabilitation Departments). It's possible that healthcare providers have forgotten to refer patients who may be at risk of developing chronic conditions or those who already have them. Reminding them that your health-related programmes aim to ease the burden on NHS services can ensure that those who need it most can access the scheme.
Target specific groups
Targeting specific groups such as older adults, those with disabilities, or those from disadvantaged communities can help to increase the reach of your scheme. By tailoring your programme to the needs of specific groups, you can increase the likelihood that they will take part and stick with it.
Offer a range of activities
Offering a range of activities can help to increase participation in your scheme. Not everyone enjoys the same type of exercise, so offering a range of activities can help to ensure that there is something for everyone. Activities could include swimming, walking, yoga, or group exercise classes. Additionally, consider exploring your leisure centre's availability during off-peak or quieter times to determine if there is any untapped space that could be optimised for exercise referral scheme activities.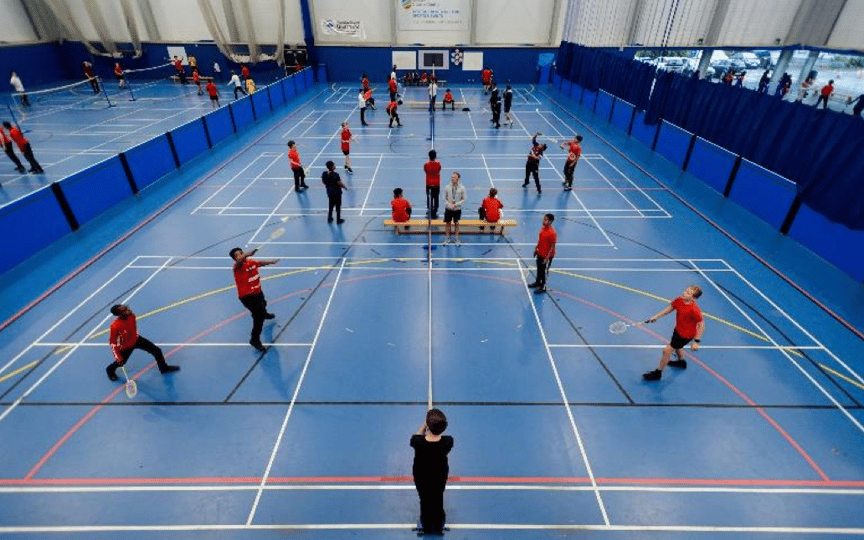 Provide ongoing support
Providing ongoing support to participants can help to ensure that they stick with the programme. This could include regular check-ins with a dedicated member of staff, access to online resources such as workout videos / suitable apps (such as ReferAll's partner integration with EXi) and nutrition advice, or peer support through group exercise classes.
Measure outcomes
Measuring outcomes such as participant retention rates, improvements in physical activity levels, and reductions in health risk factors can help to demonstrate the effectiveness of your scheme. This can be useful for securing funding and for marketing the scheme to potential participants.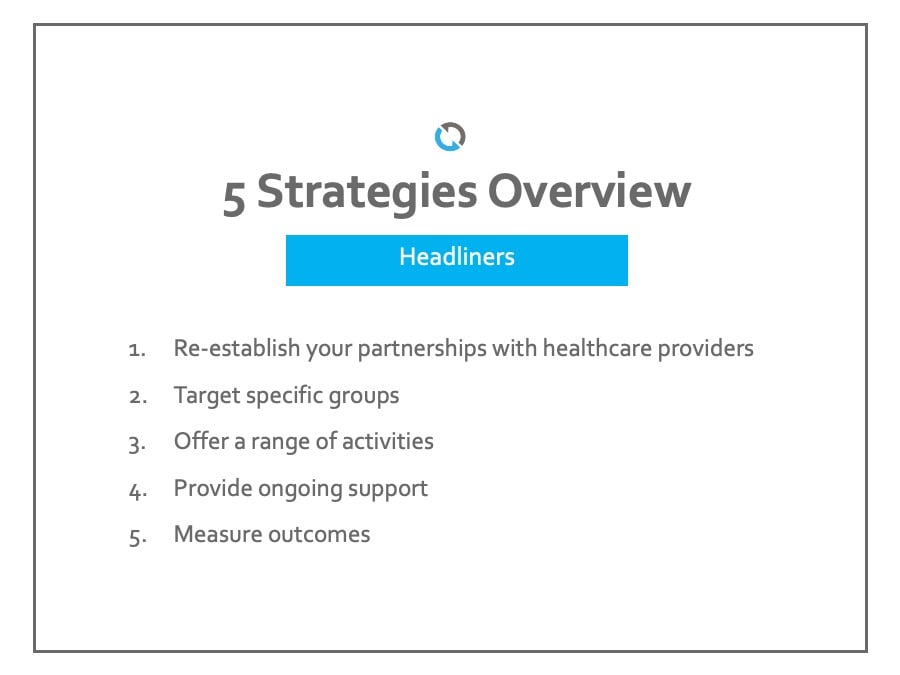 In conclusion, exercise referral schemes can be an effective way to increase physical activity levels for those with chronic conditions, alongside the positive impact being active has on disease risk and management. By re-establishing partnerships with healthcare providers, targeting specific groups, offering a range of activities, providing ongoing support, and measuring outcomes, leisure trusts can ensure the sustainable growth of their wellbeing programmes.
Feel free to ask us anything by starting a conversation: 📲
or 📧
us. Take action and cross this off your to-do list!
Until next time,
Rach
Rachel Stokes | Outreach Lead