ReferAll is excited to announce our new partnership with MH1, creators of the new innovative, validated Mental Health Questionnaire (MHQ), exclusively available through ReferAll.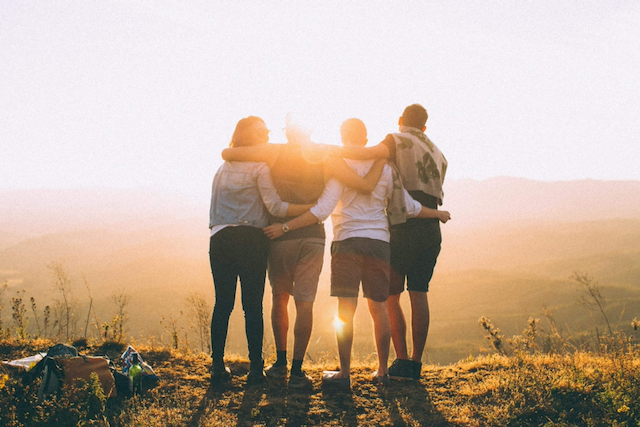 Led by well-known industry figure Lynne Briggs, who has substantial experience in all areas of fitness operations, training and development, MH1 is the go-to place for mental health support and expertise for the health, fitness and wellness sector. Their ethos is based on a unique combination of four pillars: education, research, innovation, and talking. MH1 stands to serve the individual, operators, and wider community.
The MH1 team has developed bespoke training & support packages to assist the effective use of the MHQ plus additional staff CPD courses to enhance your mental health and wellbeing strategy.
What is the MHQ and what will it do for your health-related services?

The MHQ is a powerful psychometric tool measuring the trajectory of mental health using lifestyle factors as markers, evaluating 11 lifestyle outcomes. It has been designed and validated as an MSc dissertation project with the support of Edgehill University.
Implementing the MHQ into your services will create a more holistic and nuanced consultation process whereby early intervention strategies will be meaningful and measurable for positive outcomes on physical and mental health.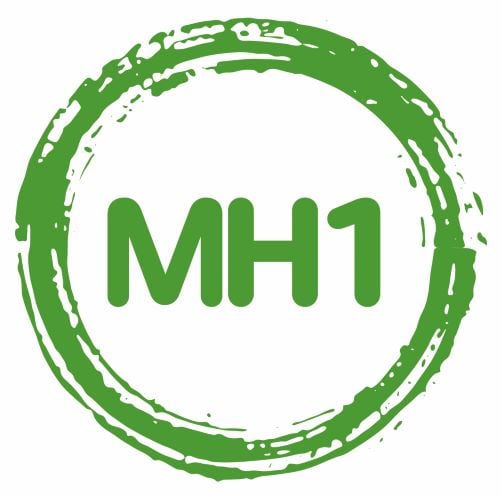 MH1 ethos is based on our four pillars; education, researching, innovating and talking, they stand to serve the individual, operators and wider community.
Educating
This included the MH1 Coach certification, to their own online CPD platform, a variety of relevant workshops and the broader landscape of general awareness in the mental health space.
As an MH1 Wellbeing Coach Practitioner you'll be trained to analyse and support your clients completing the MHQ. You'll also be a new class of fitness professional.
MH1 Global's training is evidence-based and has been designed by content experts who are Ph.D. qualified and cited and, or published authors in the area of psychology and behavioural change.
Researching
We scour the globe to bring the latest validated and published studies and programmes to the community and are actively seeking to collaborate with highly respected professionals, national and international universities to further strengthen our pool of evidence based studies.
Innovating
MH1's initial innovation – the MHQ (Mental Health Questionnaire), the first psychometric tool of its kind for the health and fitness industry, which measures the trajectory of mental health using lifestyle factors as markers. It has been peer reviewed and validated with the support of Edge Hill University.
Launching as the MHQ, (Mental Health Questionnaire) under the custodianship of ReferAll, our exciting partnership can now provide essential data and evidence that the industry has been waiting for.
Talking
MH1 holds live events, online Zoom interviews with relevant and engaging guests and actively network with professionals in the field of mental health. However, talking encompasses speaking to individuals, groups, communities, operators, clinicians and health professionals too.
The partnership between ReferAll and MH1 is set to be a game-changer in the mental health support space. By combining our work together and tailoring it to the needs of customers, this new initiative will revolutionise how service providers and clients approach mental health, leading the way for future wellbeing services. "Right now, the advantages of implementing MH1's validated MHQ tool will not only be of huge benefit to your clients, your delivery teams will feel empowered and supported, too," says Stu Stokes.

Both new and existing ReferAll customers are invited to book an MHQ discovery call or simply request more information by clicking here: