So many online exercise resources have been created during lockdown – some suggest this period has actually escalated the physical activity industry by five years. All of a sudden, even organisations that thought online wasn't for them, or didn't have the resource to make it happen, are offering a digital service and flying with it.
Now, as we approach re-opening, questions are arising around how this online provision will – and should – continue, and whether it will still get engagement once facilities are operating again.
For operators providing lifestyle services such as cancer or cardiac rehab, diabetes prevention or exercise on referral (EOR) digital will be the way forwards for some time. Lifestyle services are often taken up by groups labelled as 'vulnerable' and 'at risk' in coronavirus terms – people still required to shield at home for the foreseeable future.
For these groups, developing new physical activity habits, making behaviour change and getting healthier remains crucially important despite their opportunity to go to a leisure centre being curtailed. All-cause mortality continues to happen, irrespective of a global pandemic and, for many, doing nothing remains a greater health risk than doing something. We can't lose sight of all the other risk factors for disease that are still out there.
Re-opening for vulnerable groups is going to be a real challenge. Even as shielding measures are eased, many will be scared and reticent to return. How can operators encourage these people to come back?
Digital provision will be a lifeline for those who wish to, or must, remain at home. The focus up until now during lockdown has been mainly one-way presentation. I urge operators to embrace more two-way digital communication as they begin to grow their online service to EOR and rehabilitation groups. Vulnerable people who've been isolated for some time will value two-way feedback and engagement, and it will help with physical progress, too.
Online is our opportunity to service their needs and, whatsmore, even increase engagement in lifestyle services, both now and in the future. Spanish chain GO fit's Steve Ward said this week that 'going digital could help us serve 100 per cent of the population … it's a critical part of expanding our capabilities.' I couldn't agree more.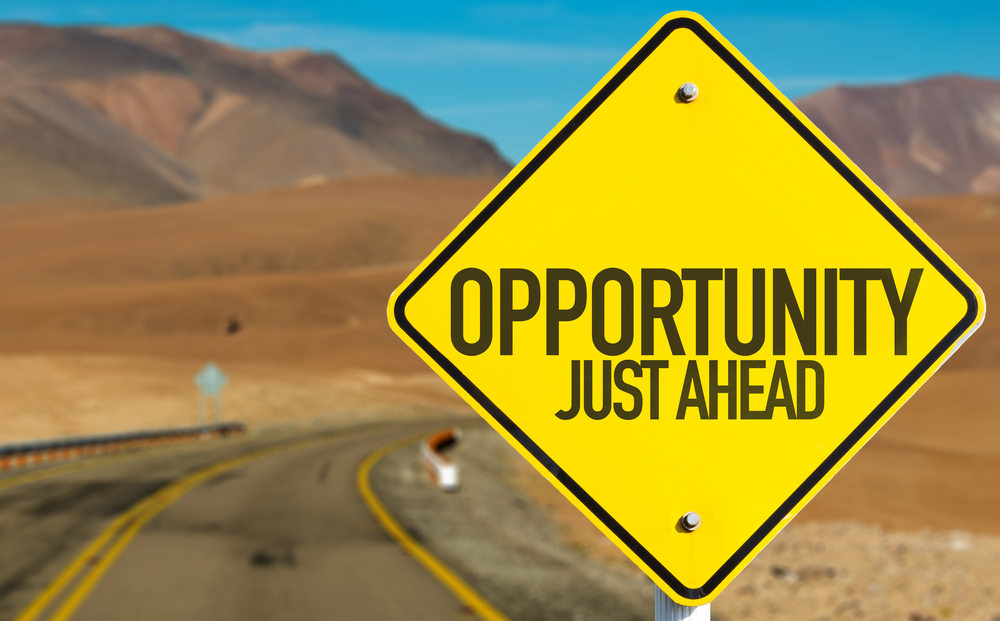 We have found ourselves in a contracting marketplace during lockdown, but this is about to change. Never before have people been more conscious of their health and that of those around them. Being healthy is a driving force in a way it hasn't been before and the renewal of what we do as a sector will be led by this. Encouraging people to become more healthy is where we can play a part. To me that provides a massive opportunity.
If we turn the lights back on and just work with people we always used to work with then, yes, there are going to be struggles. But if the offer is different and operators sell themselves up as a health improvement facility then I think there's a huge opportunity and there's going to be a massive change. The industry is ready to do this.