Enterprise and skills organisation, Ingeus, is one of only five programme providers delivering NHS England's National Diabetes Prevention Programme (NDPP). The NDPP is the first of its kind – a nationwide programme aiming to help people at risk of developing Type 2 diabetes in the UK reduce their risk of disease. This is a critical service as every two minutes, someone finds that they have Type 2 diabetes.
Ingeus has used ReferAll's software platform to help ensure it delivers the programme effectively for the last three years. It usually provides 13 face-to-face sessions, in community venues, helping people at risk of Type 2 diabetes to make positive lifestyle changes and better manage their health. The NDPP journey talks about healthy living, exercise and diet with the aim of educating participants and preventing the onset of diabetes.
Ingeus has been receiving excellent feedback on how well it has continued to provide the scheme during a national crisis and how quickly it responded to the COVID-19 pandemic, delivering its schedule by an alternate method to ensure participants keep seeing results. ReferAll worked with Ingeus to make changes to its software system to enable this rapid turnaround.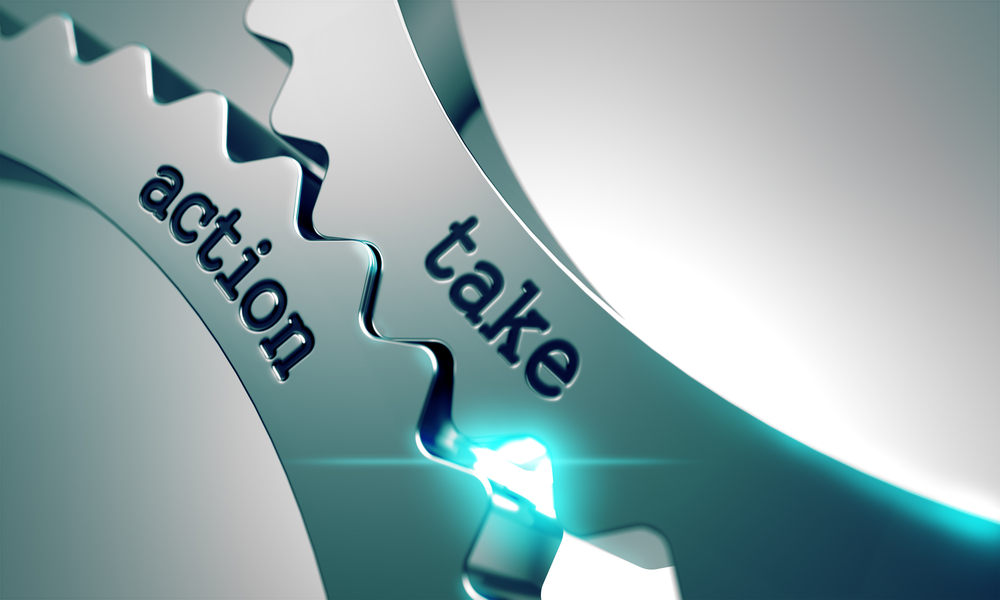 Alice Clements-Platt, Head of Delivery Operational Support at Ingeus, says: "All our venues closed and our face-to-face delivery stopped overnight, so within a matter of days we had to make sure our contact centre team could work from home and create a virtual solution for scheme participants. We then had to contact around 30,000 participants on the programme to offer the option of a remote service or pausing their journey.
"The ReferAll system allowed us to quickly and easily categorise people by whether they'd chosen to continue virtually or to pause. Most of our queries were resolved by ReferAll within 24 hours, enabling us to get what we needed onto the system, change people's account settings and start the ball rolling. They were very responsive and flexible, making all the necessary changes to amend our project on their system, enabling us to remain operational. ReferAll helped ensure a positive outcome for our participants."
Take up for the virtual offer has been around 60%, which Ingeus considers excellent given the programme demographics – the older you are, the greater your risk of Type 2 diabetes is likely to be.
The virtual offer has been a great success, with 96% of participants finding the content our their remote session helpful and 90% saying they intend to complete future sessions on the Healthier You programme. Offering digitally-based support during COVID-19 has also helped participants socially, by widening their social channels.
One female participant in her 70s said: "I'm so grateful for the Ingeus tech team. Before lockdown I had no clue how to do a video call online; I didn't know where to start! They talked me through it and, because of my virtual NDPP sessions I now also know how to see my family once a week. It's so lovely to know that people are still out there for me."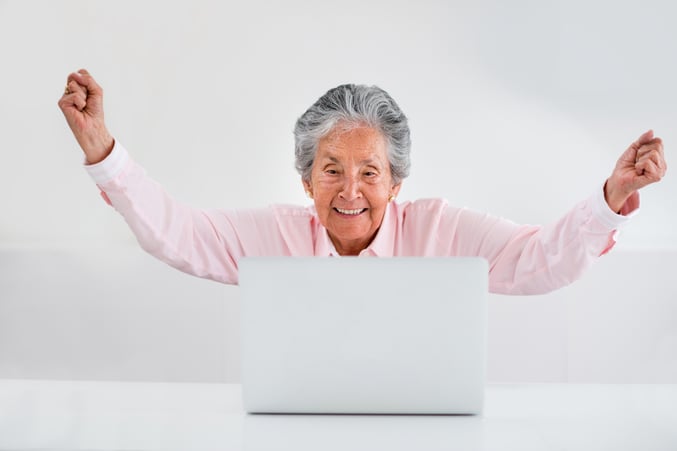 Stuart Stokes, managing director at ReferAll, says: "As a business, Ingeus has thought outside the box to find ways it can continue to function and fulfil its remit despite operating during a national crisis.
"The team approached us as their service partner and we've put changes in place to enable them to keep operating. It's highlighted the strength in the partnership between us – we are thrilled to have been the 'engine room', providing the software that's enabled Ingeus to continue improving people's lives during COVID-19."