We were thrilled to be a part of Red Nose Day 2023 by supporting Comic Relief. ReferAll is committed to giving back to the community and supporting causes that make a positive impact on people's lives - just like our customers. It brings our team great joy to contribute to this long-standing, inspirational cause and make a difference in the world.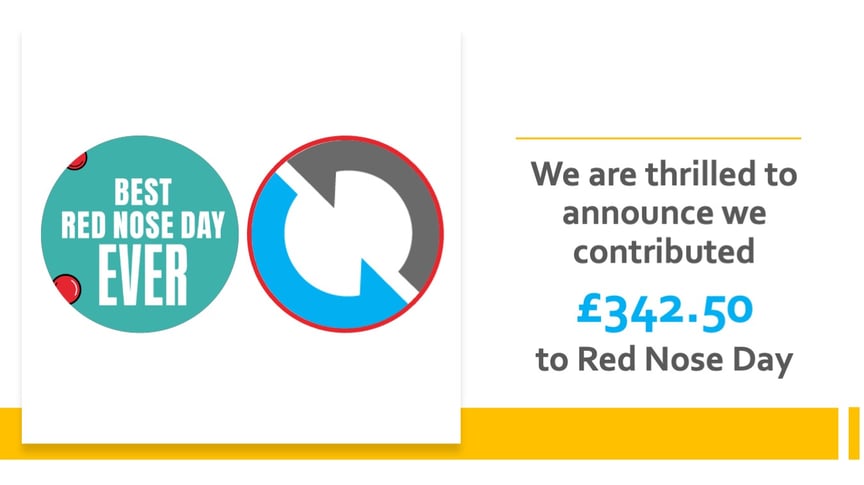 The Results!
We are thrilled to announce that we have donated a total of £342.50 to Comic Relief's Red Nose Day to support this great cause. This donation was made possible by ReferAll making a contribution for every referral (and self-referral) submitted through our online webform on the day.
Healthcare professionals who referred one or more patients on Friday 17th March to a healthy community service using our webform solution can take pride in helping us make our donation to this amazing cause. By improving the health and well-being of their patients and clients, they have also made a difference to people and children in need.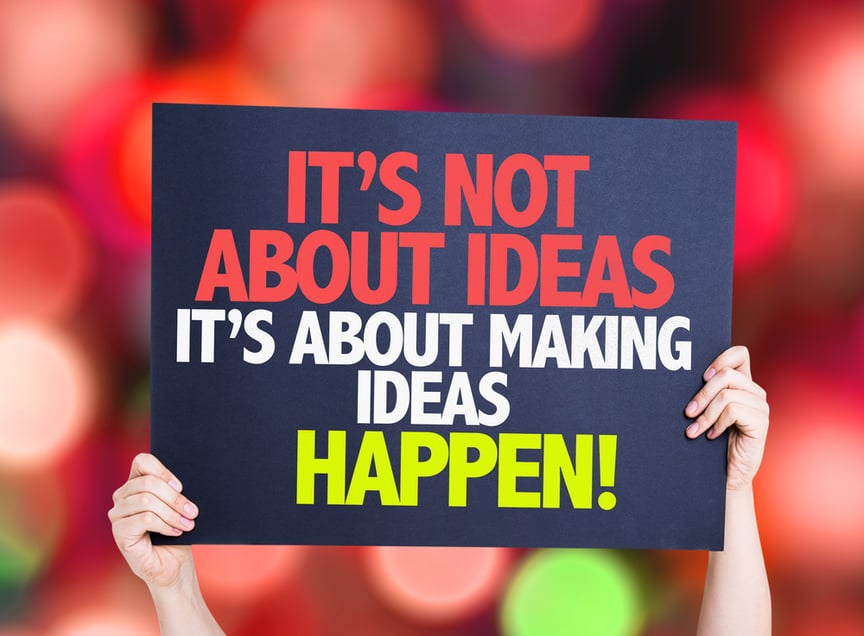 At ReferAll, we firmly believe that small actions can lead to significant changes. We seized the opportunity to make a difference by making a donation with a twist, staying true to our commitment to support change. Our hope is to inspire others to join us in supporting worthy causes and making a positive impact on the world.
It doesn't stop there
We prioritise the feedback and ideas of our customers & community, and strongly believe that working together and fostering transparent partnerships is essential in accomplishing our goal of streamlining the referral management process, ultimately resulting in saved time and improved outcomes for your clients.
If you have any ideas or suggestions on how we can further support charitable causes together, we would love to hear from you. So don't hesitate to reach out and share your thoughts with us. You can email me directly at rachel.stokes@refer-all.net. Thank you for your continued support!
Best regards,
Rach
Rachel Stokes | Marketing Outreach Lead